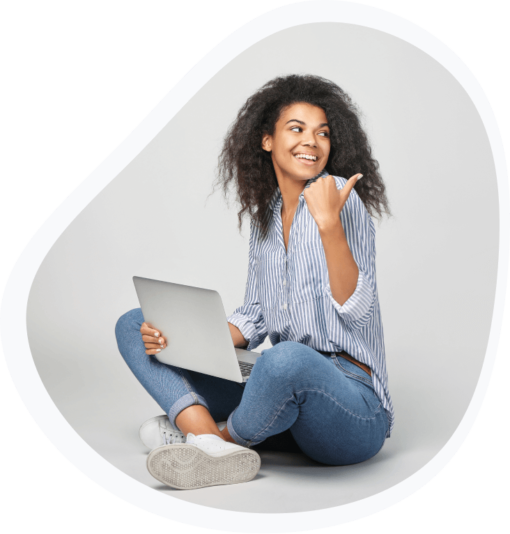 Create High-Converting Ecommerce Ads
in the Blink of an Eye
Unlock Access to a Marketing Platform that Sources Everything You Need for Profitable Online Ads to Grow Your e-Commerce Brand. No Marketing Agency or Hiring Required.
Find Customers

for Your Products Online

Got an amazing product but no clue how to sell it online? Worried that hiring a professional agency will break the bank? Well, worry no more! Introducing Groost, a marketing platform tailor-made for new e-commerce brands like yours, with one goal in mind: hitting that coveted first million in sales. Say goodbye to slow progress and those hefty agency fees. Our platform is here to help you drive sales to your online store faster and more affordably than ever before.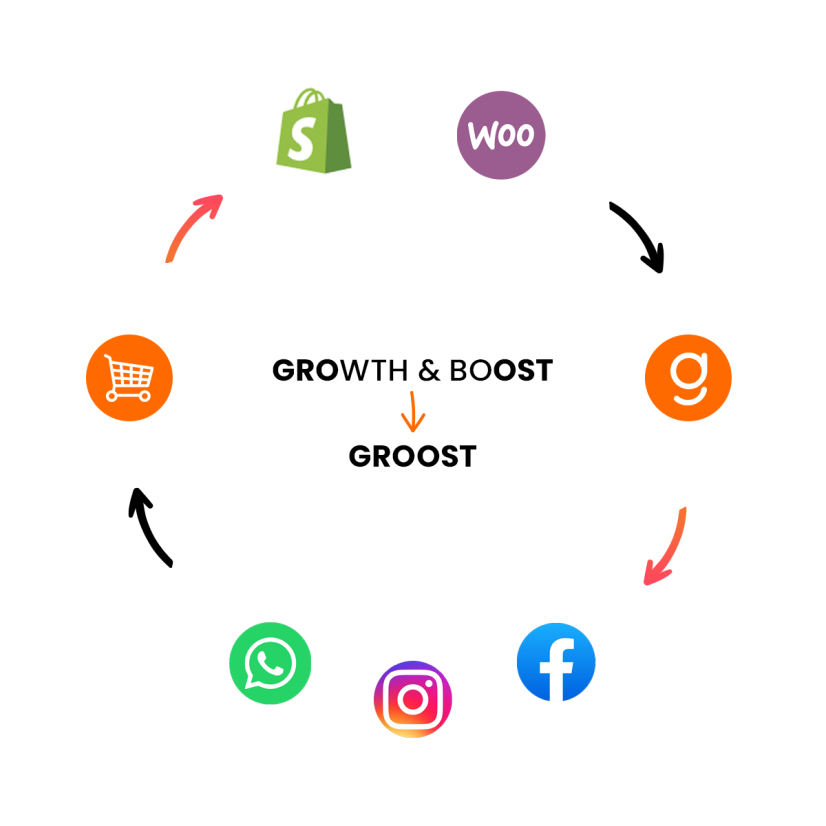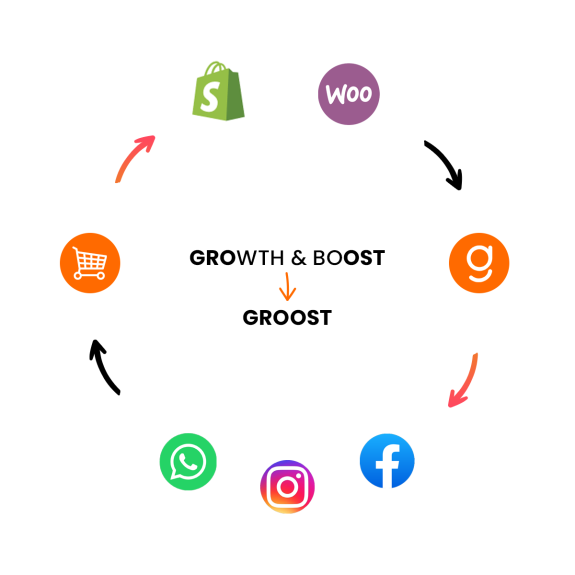 All You Need

for e-Commerce Ads

We offer a comprehensive suite of tools, resources, and support to empower your e-commerce brand's success. With Groost, you'll have all the essential Facebook and Instagram marketing capabilities at your fingertips. From reliable ad performance tracking and seamless ad creation to launching campaigns in the ads manager and optimizing your ad spend for maximum ROI.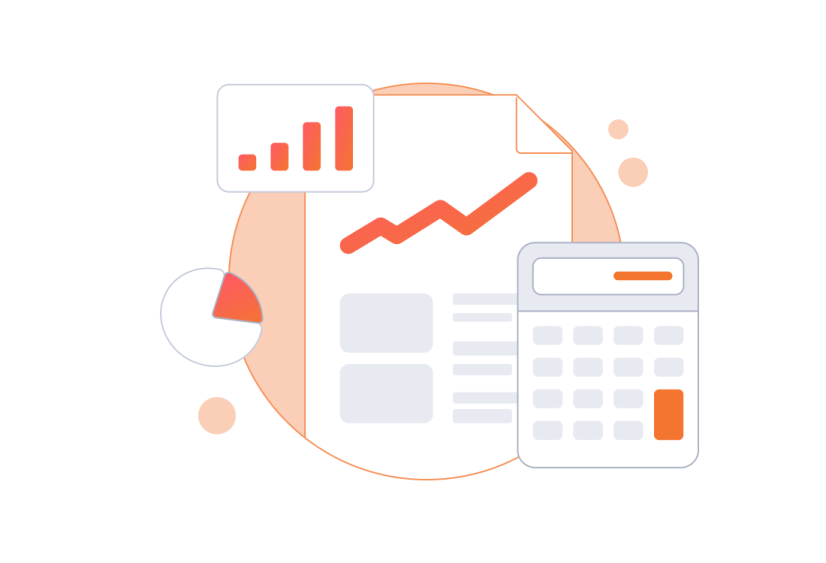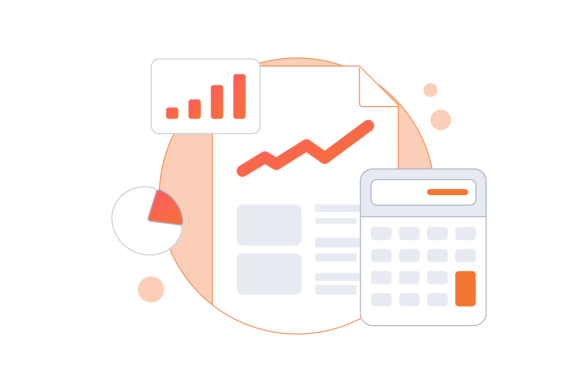 Bring More Sales

with Minimum Risk

Say goodbye to fixed marketing agency retainers, regardless of your sales. With our platform, you can create high-converting ads by leveraging the power of AI technology and your online store data. And here's the best part: you only pay for our platform when you actually make sales. No more upfront costs or financial risks.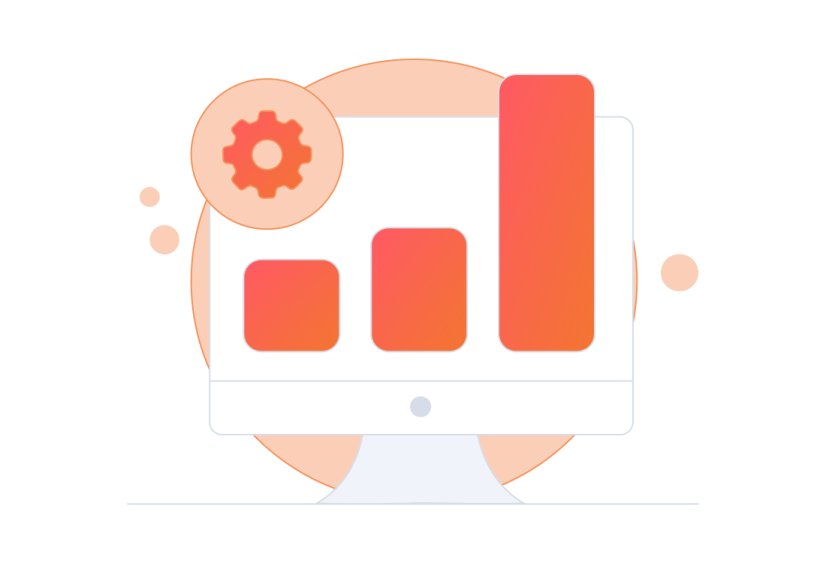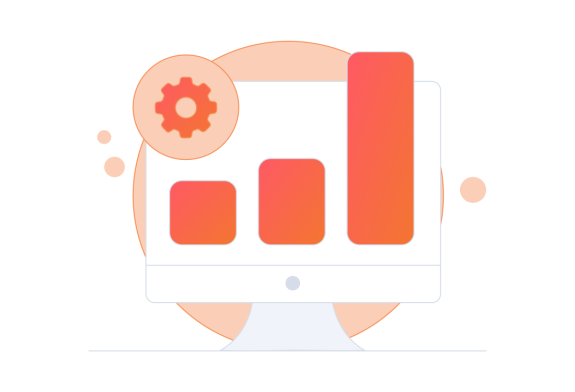 Keep Full Control

of Your Budget

With Groost, you maintain complete control over your budget through direct integration with the advertising system of Meta Inc., the owner of Facebook, Instagram, and WhatsApp. Our platform provides you with budget optimization recommendations that you can implement yourself, right within your Meta Ads Manager.
Embark on the Journey to 7-figure Sales for Your Online Store Today
Connect your online store to Groost, experience immediate access to a range of powerful marketing tools, and unleash the full potential of your e-commerce brand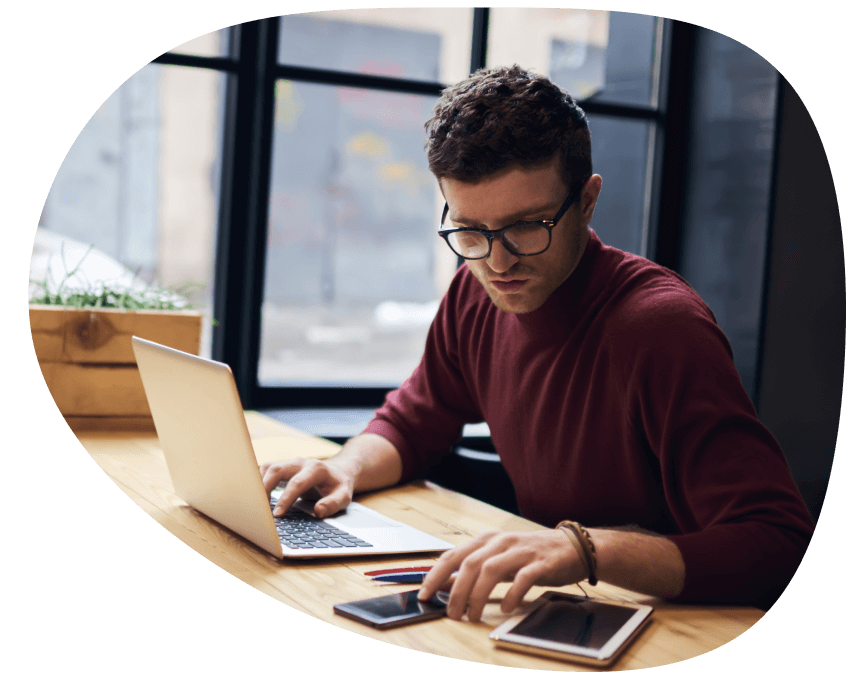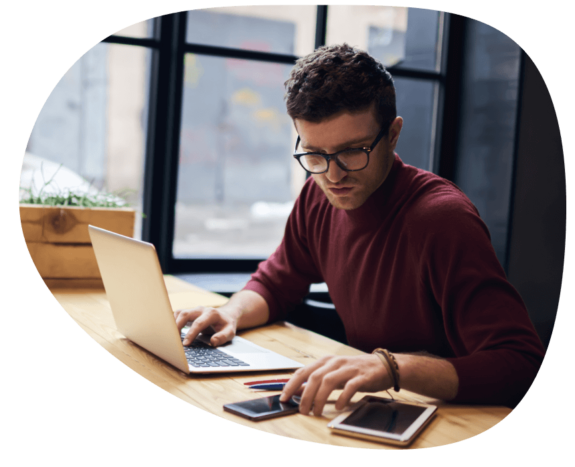 How it works?
Groost is a powerful blend of the latest tech and proven marketing strategies, created to help e-commerce brands grow through paid social media ads. We get it, starting out with a limited budget and time can be challenging. That's why we built Groost specifically to fit those needs. It's all about providing an effective and hassle-free experience, whether you're a small team or a one-person brand.
Connect Your Online Store
The first step is to connect your online store to ensure accurate tracking of your ads performance, unlock detailed targeting opportunities, and create ads that utilize your store data. Currently, Groost supports integration with popular platforms like Shopify and WooCommerce.
Create High-Converting Ads
Effortlessly create ads using all the product data from your online store, including product descriptions, images, videos, pricing, offers, reviews, and more. Our advanced AI technology will generate your ads instantly, saving you time and effort. Discover new opportunities for ads and campaigns without the need for writing any prompts.
Get More Customers with Your Ads
Connect effortlessly to your Meta Business Account and launch your ads in the Meta Ads Manager with a single click. Take charge of your ad account directly, keeping complete control at your fingertips. Our platform offers recommendations to optimize your ad spend, giving you the power to make informed decisions and achieve maximum results.
Why eCommerce Owners Love Groost?
Take your e-commerce brand on the path to 7-figure yearly sales with Groost. Start today and join other successful entrepreneurs in the million-dollar sales club.
I don't know how I ever managed to create ads and posts without Groost. It's incredibly easy to use, and the results have surprised me. The value you get for the money is unbelievable.

We use groost daily to create Facebook posts and ads for our ecommerce business. Our team loves groost, and most importantly, the results have been excellent!

I was really impressed with the quality of the ads groost generated for me. The whole process was so quick and easy, and the result was exactly what I was looking for. Groost makes managing my Facebook fun.

Replacing a marketing agency with a tool? I was skeptical at first, but after using groost I'm a total believer! This tool has saved me so much time and money. Groost is an absolute game-changer!

I recommend Groost to anyone who wants to create ads quickly and easily. The AI is really impressive and does all the work for you. As a business owner, I appreciate that I can manage everything from my mobile.
Pay Only When You Make a Sale
Confidently Grow Your Sales

from Day One with Close to Zero Risk
Create Winning Ads Faster, Cheaper, and Smarter
Forget about costly and sluggish creative teams. Instantly create ads using AI, utilizing data and insights from your online store. Challenge your top-performing ads with fresh and innovative creatives. This approach will improve your return on ad spend and overall profitability.
Save Your Marketing Budget for the Ad Spend
No matter how amazing your ad is, it won't make an impact if you lack the ad spend to reach your target audience. Save money on agency fees, creative teams, or freelancers. Instantly get high-converting ads, test which one works best, and allocate your marketing budget to deliver it to the right audience.
Get Help from Our Customer Success Team
Our dedicated team of marketing professionals is fully committed to helping new e-commerce brands reach superstar status. If you encounter any challenges, don't hesitate to contact us. We're here to assist you in getting on the path of growth and success.
Get Free Access to the Groost Academy
Uncover tips and tutorials for growing your e-commerce brand with Facebook and Instagram ads. Learn how to boost ad performance, nail audience targeting, and optimize your campaigns like a pro. We've got you covered with practical strategies that will take your brand to the next level in the online marketplace.
Embark on the Journey to 7-figure Sales for Your Online Store Today
Connect your online store to Groost, experience immediate access to a range of powerful marketing tools, and unleash the full potential of your e-commerce brand.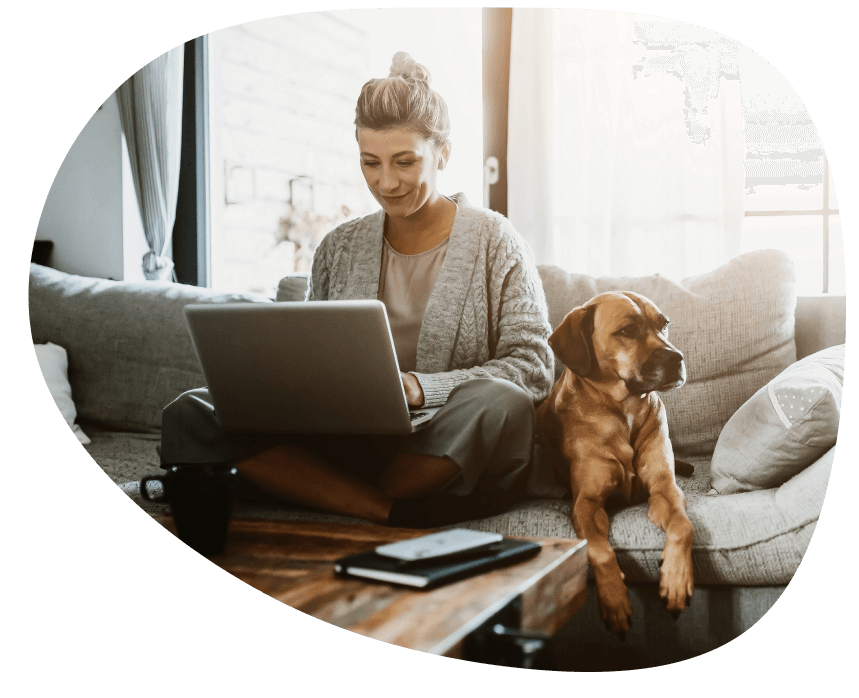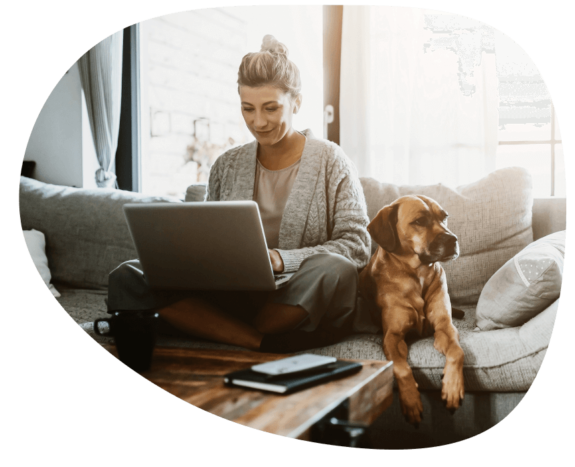 Frequently Asked Questions