We Empower Emerging E-commerce Brands

to Reach Their First Million in Sales, Shining as the Future Stars of Retail

Seasoned e-commerce entrepreneurs founded Groost to offer an accessible and powerful platform designed to conquer the challenges of new ventures. We're more than just a service; we're a cost-effective alternative to traditional marketing agencies, laser-focused on catapulting your brand to its first million in sales. Our shared experiences power your journey to success.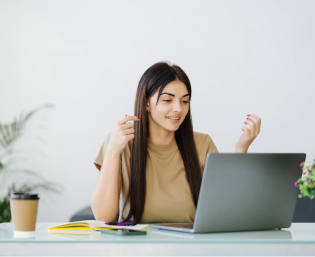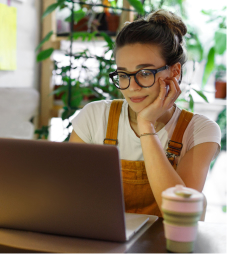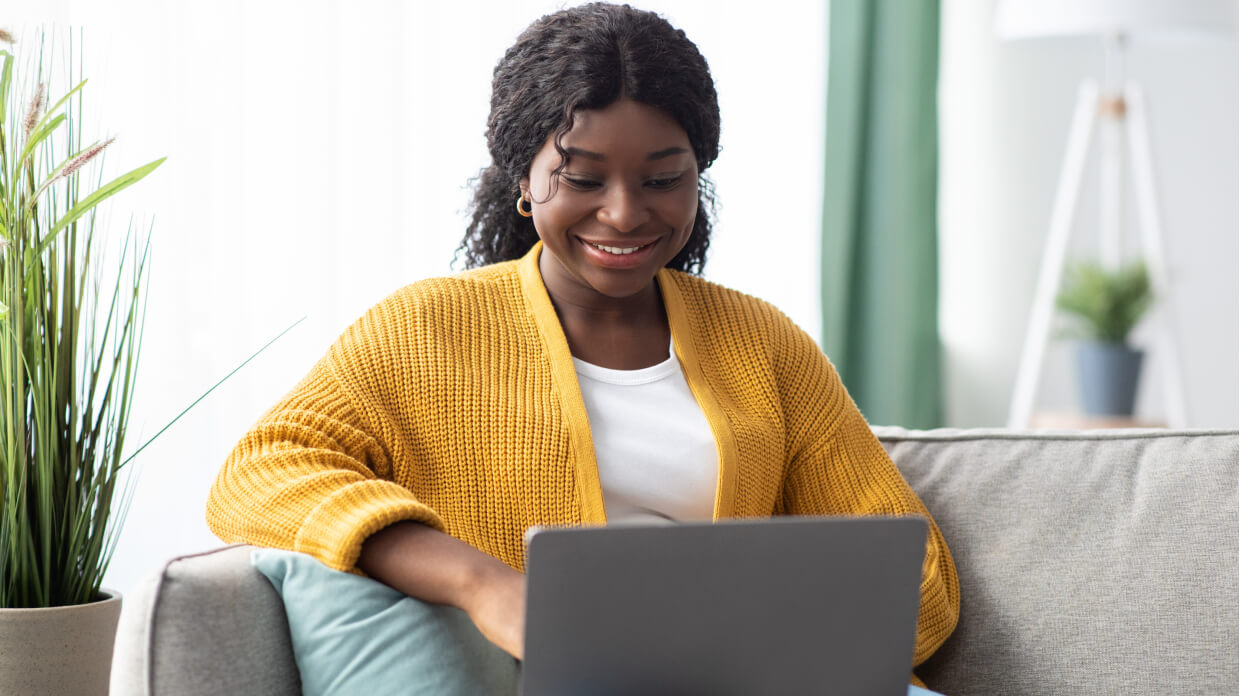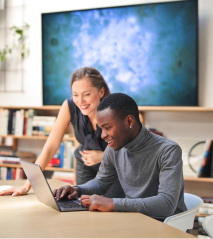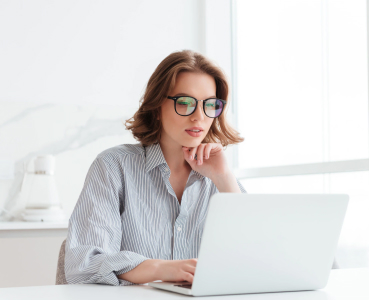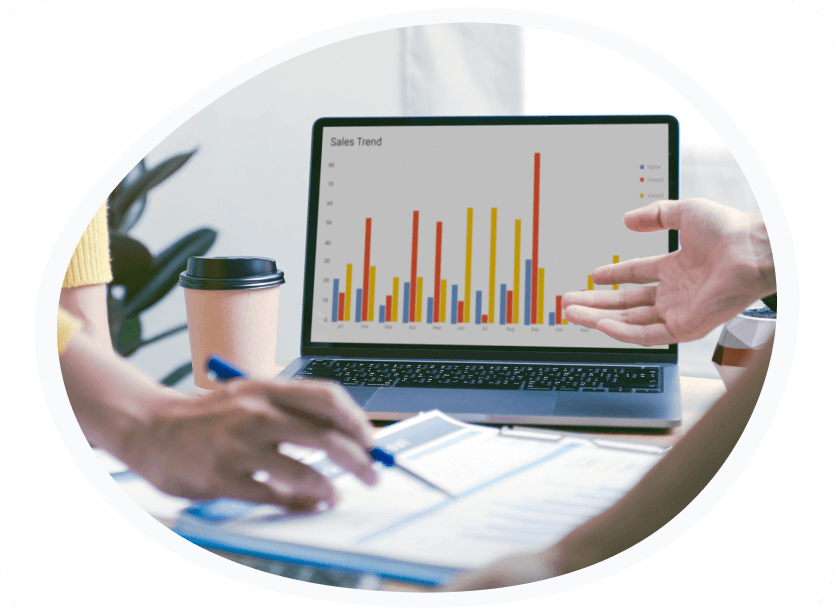 Your Accelerator to the First Million

in E-commerce Sales

With firsthand experience in scaling e-commerce brands to the first million in sales, we know the challenges. Our insights have helped many brands succeed, inspiring us to create Groost—a platform designed to empower business owners to achieve these goals without a professional marketing agency.

We made Groost to shake things up for small e-commerce brands. It's built to get you real results from day one and make every cent and second you invest count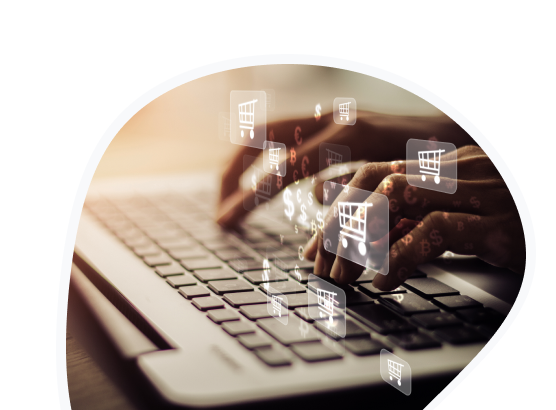 Blend of Latest Technology

& Time-tested Marketing Strategies

At Groost, we harness the power of AI, allowing you to craft high-converting ads quickly and at a fraction of the usual costs—no writing prompts or design troubles. However, we don't solely rely on technology; we amplify its benefits with time-proven e-commerce strategies, paving your surefire path to success.
"We use groost daily to create Facebook posts and ads for our ecommerce business. Our team loves groost, and most importantly, the results have been excellent!"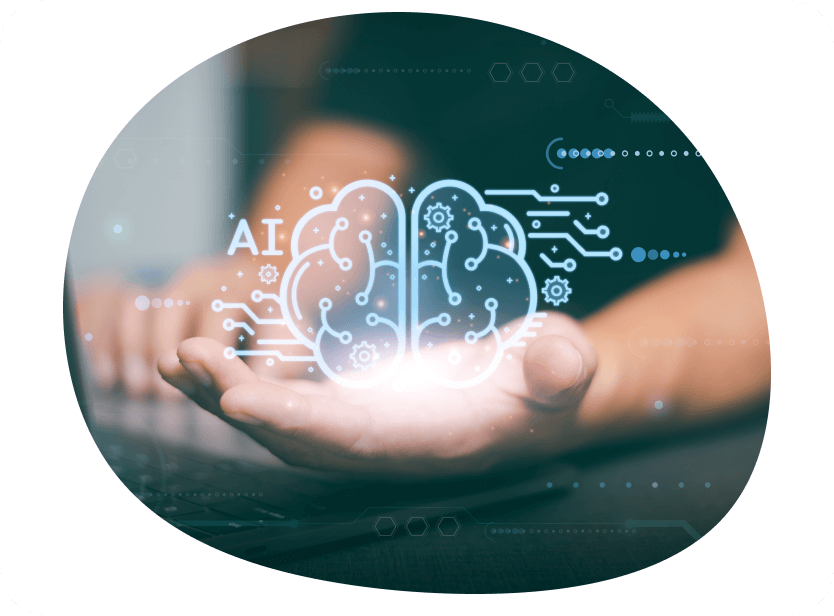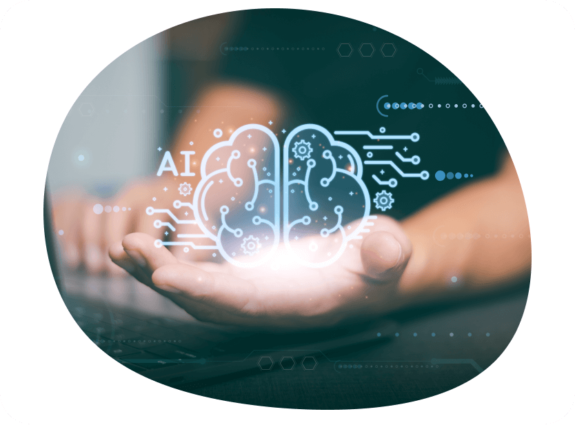 Valuable from Day One,

Growing Smarter Daily

We know time is money, and waiting for results isn't an option. That's why Groost is developed to deliver returns from day one. Leveraging data science and machine learning, we analyze your posts and ads, constantly refining future ads. The more you use Groost, the greater your sales and return on investment.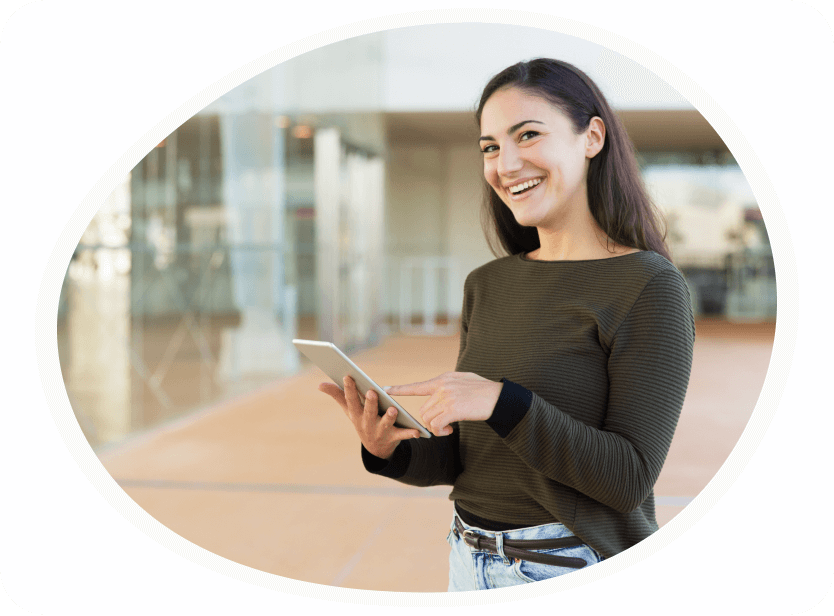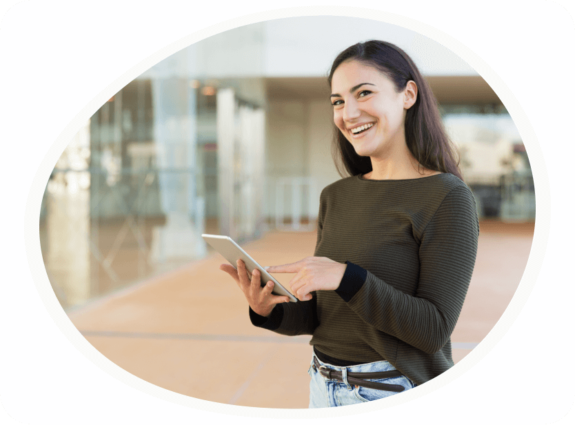 Effortless to Use,

Available Wherever You Are

No matter your journey or background in marketing, Groost is your co-pilot to success. Cast aside the burden of intricate setups and grueling learning periods. With Groost, you're just a few clicks away from bringing your high-converting ads live. Just bring your unique business expertise, and watch as Groost transforms it into tangible results.
The High-effective Alternative to
Traditional Marketing Agencies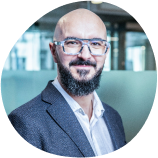 David Eder
Over the last 18 years, I've navigated the ups and downs of running small businesses. I've learned firsthand the crucial role of a positive return on marketing investments. I also know how tough it is to find a reliable agency on a tight budget. That's exactly why we created Groost. Our mission is to arm emerging e-commerce brands with a tool that can achieve agency-level results without the agency-level price tag.