We help small businesses

get the best bang for their marketing buck online.

groost is a cutting-edge marketing tool that harnesses artificial intelligence and tried-and-true marketing tactics to deliver outstanding results at minimal costs.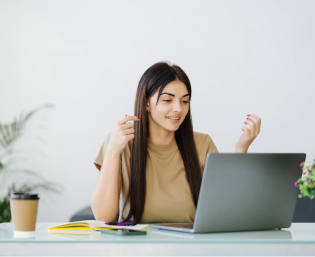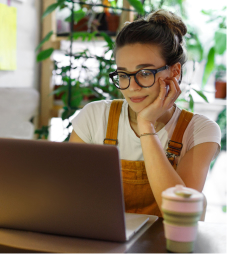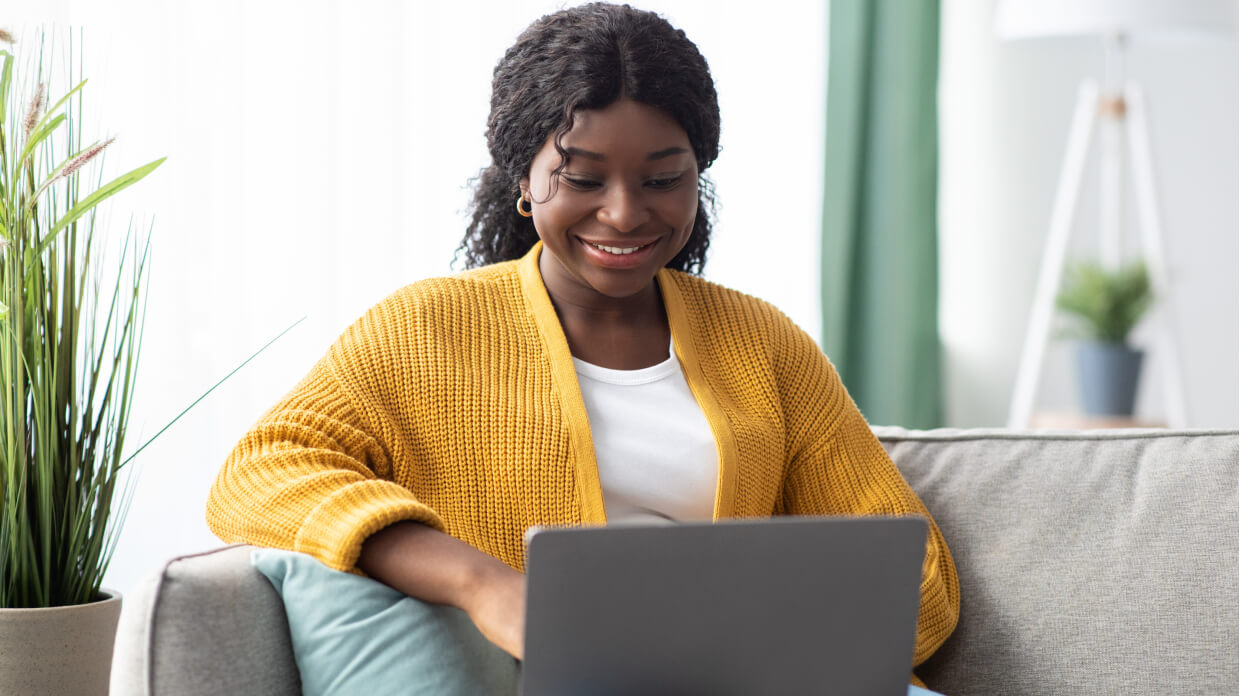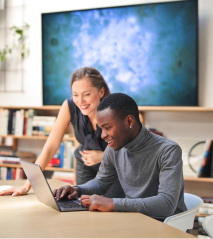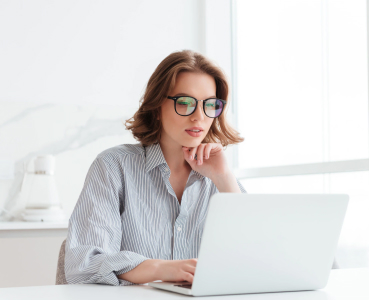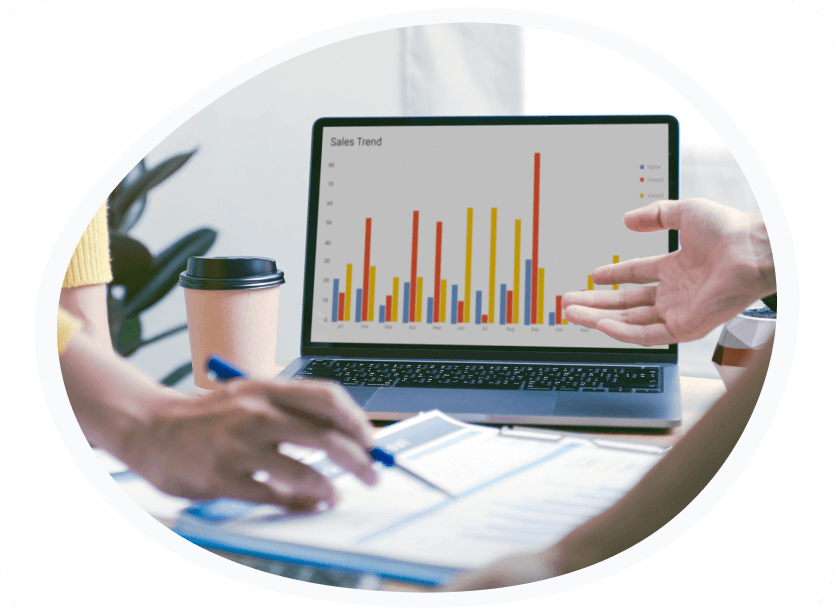 Highest return-on-investment
Our software uses cutting-edge artificial intelligence to transform instructions and data from your business into highly engaging content for your social media channels. With our easy-to-use platform and seamless integrations, you will get winning content right in front of your customers or prospects without taking up too much of your time.
The profit you make is greater than the money and time you put into marketing.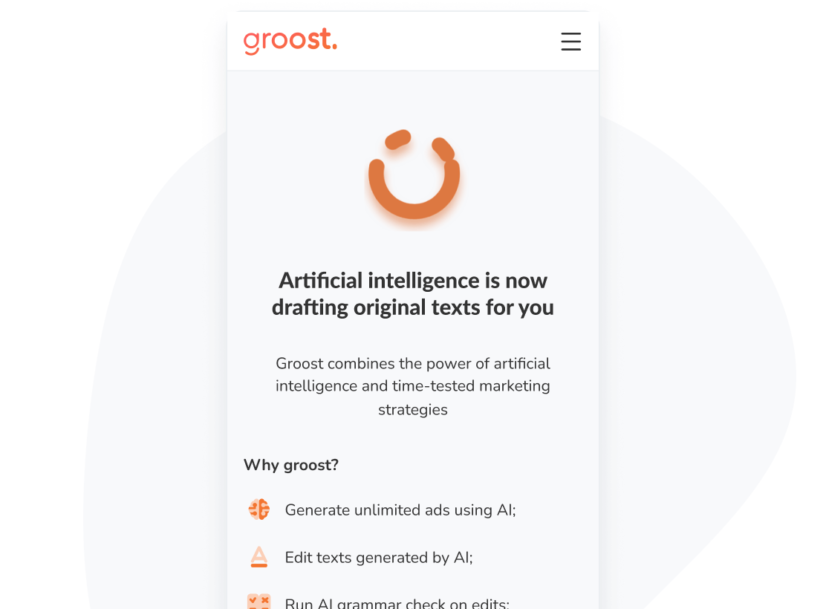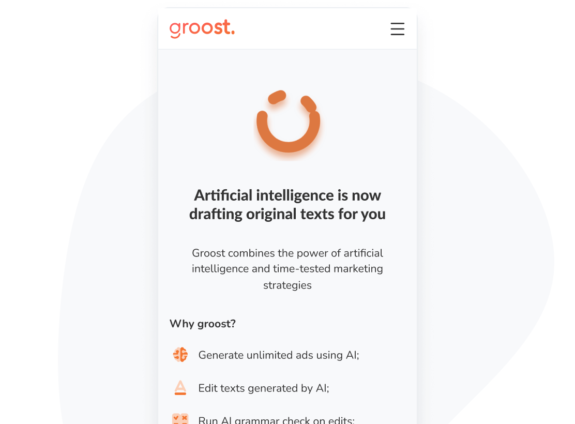 Lightspeed delivery
In today's world, speed matters. And that's what we're all about. We give you the ability to quickly create, publish, and deliver content on your social media channels. You'll be ahead of the game and able to deliver your message to potential customers and make a sale before your competition even wakes up.
"Groost is easy to use and effective in creating interesting content for my Facebook business page. I've seen a significant increase in likes, comments, shares, and high-quality leads since using groost."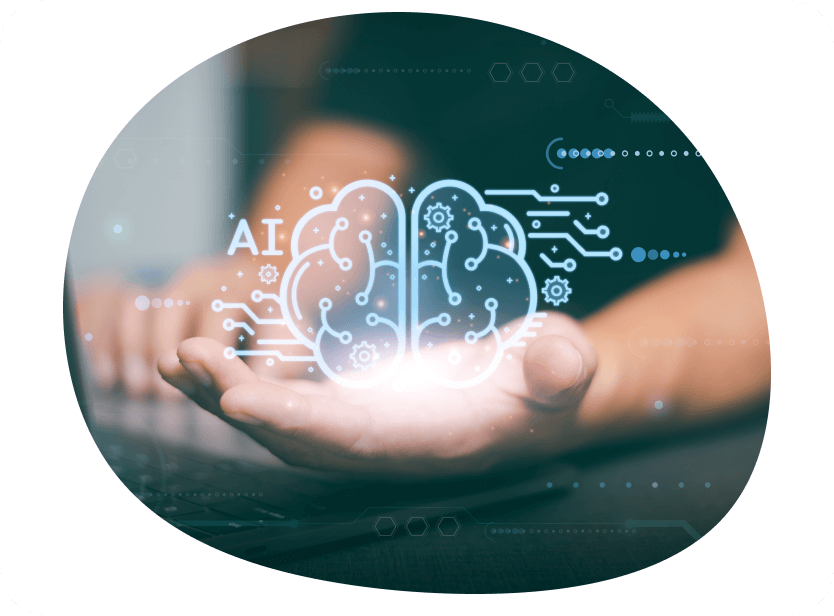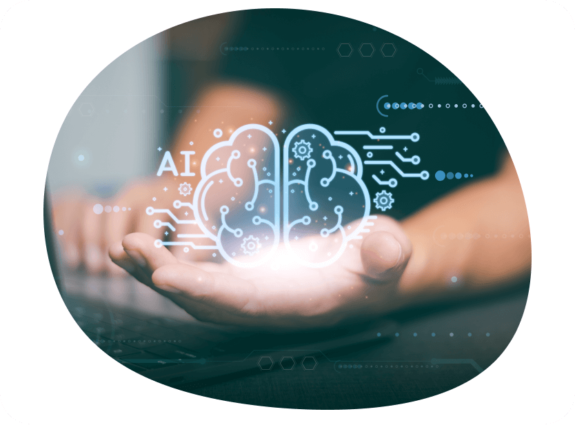 Smarter every day
We use data science and machine learning to analyze all the posts and ads you have created with groost and improve the future content. The more you will use our software, the more our AI will help you increase outcome from your marketing activities.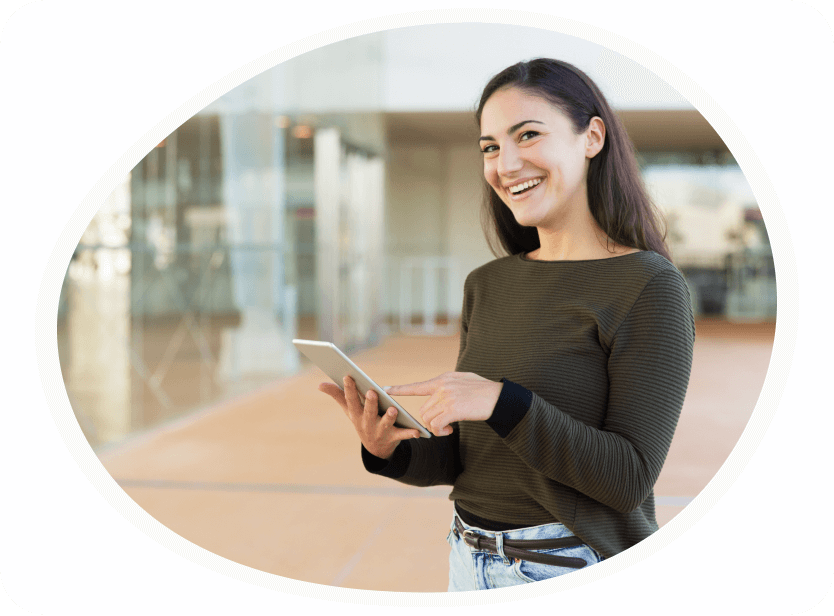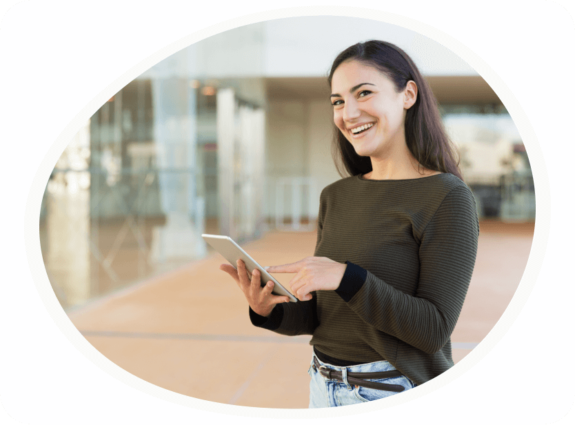 Easy to use for anybody
No matter your marketing skills or experience, you will be able to use and benefit from groost. Forget frustrating setup and long learning. With groost, you can start creating professional posts and ads within minutes. All we need from you to deliver desired results is your own business expertise.
Powerful alternative to marketing agencies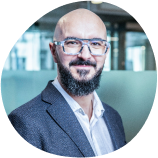 David Eder
I've been in charge of various small businesses for the last 16 years. I understand the importance of a positive return on investment from any marketing activity. However, finding an effective and reliable agency without a large budget is challenging. That's why we built groost. We give businesses that handle marketing in-house a powerful tool to reach professional agency quality and results for a fraction of agency fees.